By Brian DeWyer, Reveille CTO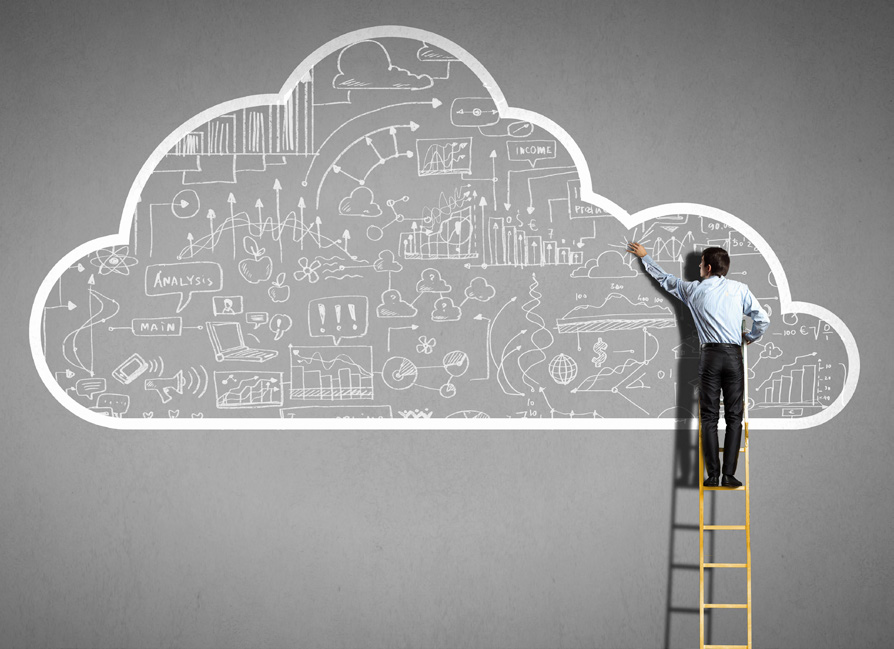 Digital Transformation is on the lips of practically every enterprise CIO. According to the 2021 CIO Outlook report which looks to understand what initiatives CIOs are prioritizing, 77% of respondent CIOs rated Digital Transformation as their top priority for this year. 
This of course comes as little surprise given that the global pandemic has forced organizations across practically every industry to accelerate their ability to securely extend their critical applications, content, and systems to employees and other trusted constituents. And dovetailing neatly with this trend is the broad adoption of public and private cloud services which serve as a catalyst and enabler for Digital Transformation.
If you're on your own DTX journey or are just about to embark on one, you know that there's a lot to consider: what are the barriers that typically block the path towards a successful transformation? What type of culture needs to be established to launch this type of broad initiative? And of course, where do you start and how should you prioritize the many tasks ahead? 
To answer some of these questions, Reveille's CTO Brian DeWyer just published a new article entitled "Four Steps to a Successful Digital Transformation" in the latest issue of TDWI's Upside Magazine which you can read here. If you're looking to have specific questions answered as it relates to your own initiative, you can email Brian directly or you can download a copy of our brief: Are Your Content Services Really Cloud Ready?