Empowering Business IT and MSP's
IT operations using Reveille
Service Providers using Reveille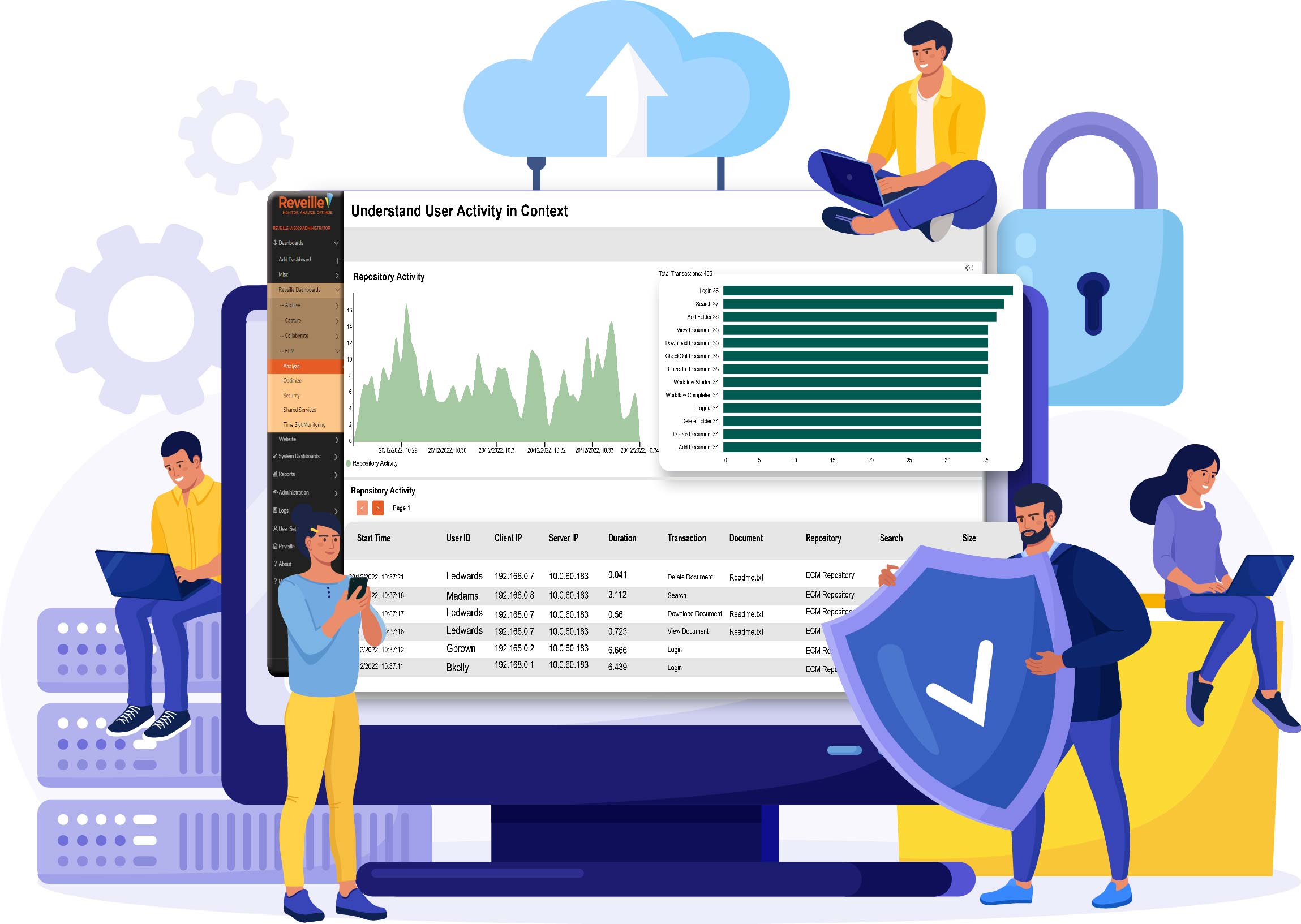 Reveille fills the ECM monitoring gap…
so you don't have to.
The gap; in-house tools offer little/no insight into ECM. That's why Reveille is trusted by 100's of organizations to provide comprehensive visibility into content processes. Our purpose-built software empowers teams to understand their ECM environment and avoid costly issues.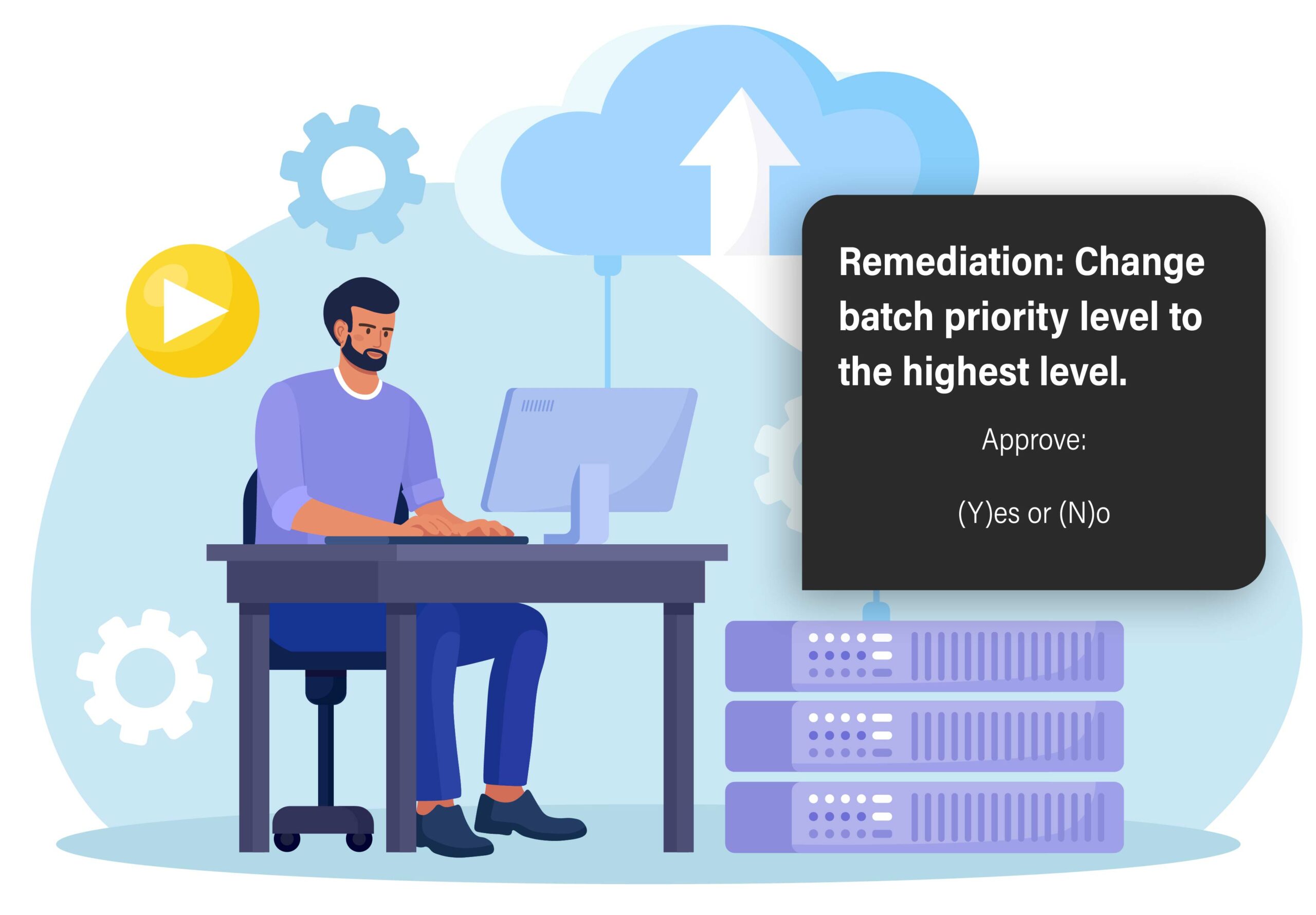 Offer ECM expertise that easily scales
Reveille allows efficient management of complex ECM stacks with limited manual resources. With Reveille, partners/MSP's understand their managed ECM costs with solutions that exceed SLA's.
Leading organizations rely on Reveille