

Cloud, on-Prem, or Hybrid



Configure / No Code



Easy deployment



Historical reports/dashboards
Seamless integration into any environment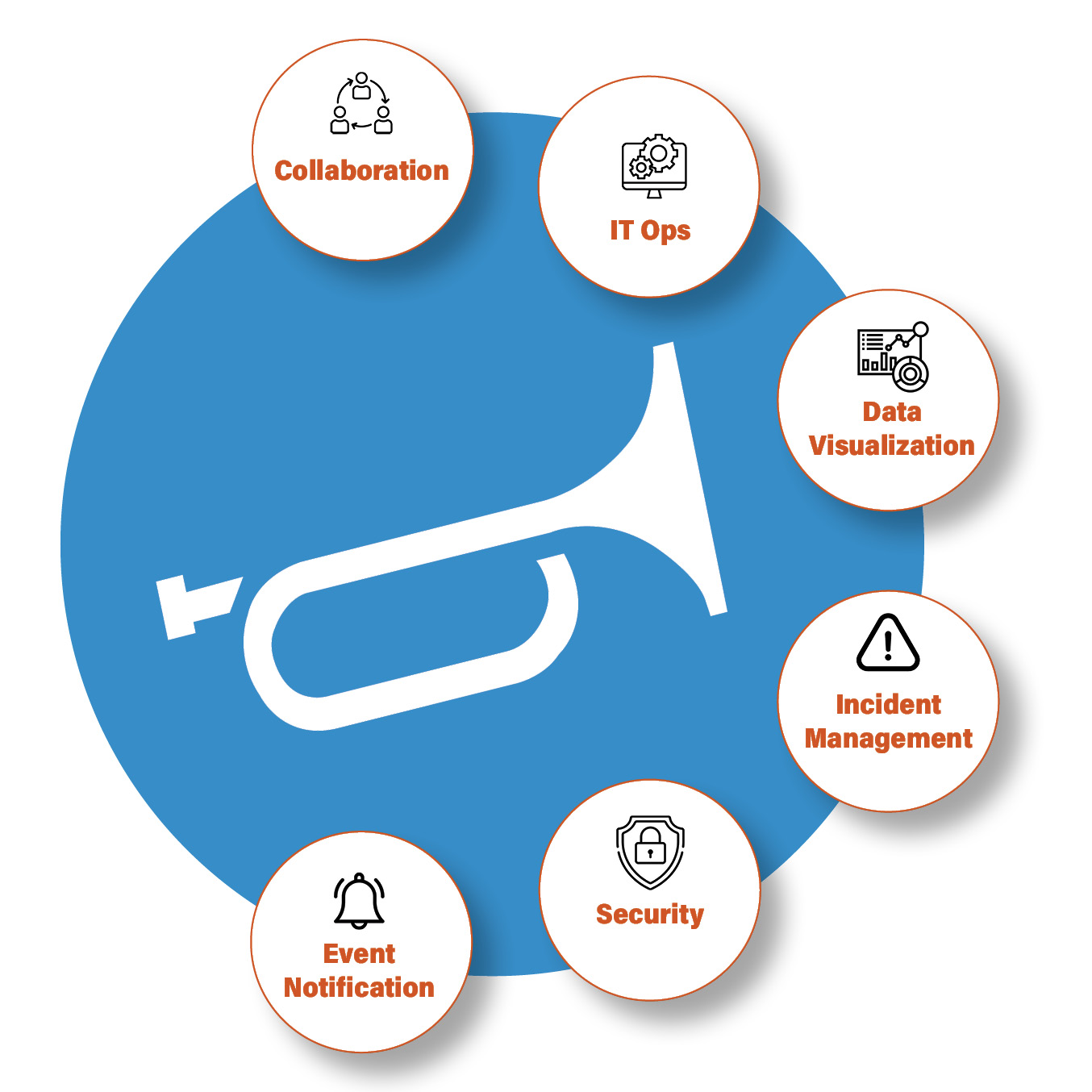 Reveille connects with your IT Operations Management (ITOM) Toolsets, Security Information and Event Management Systems (SIEMs), Incident Management Systems, Collaboration Tools, Data Visualization and Analytics Tools. This includes:
Proprietary Ticketing Applications
Command Line Interface (CLI) Or Native API Interface
Facilitate relevant data to the appropriate stakeholders. Reduce mean time to repair.
Connect ECM visibility into widely used tools
Reveille provides over 120 REST methods (GET/POST/PUT/DELETE) to administer, control operation, and query Reveille operation, configuration, metrics, and status.​
The Reveille REST API service methods are available for use on a Reveille Server using normal HTTP/S protocols and OAuth 2 authorization.
Already have monitors? Think your ECM is covered?
Reveille optimizes your ECM's ROI.

Reveille Platform
Monitor ECM out-of-the-box.

Reveille User Analytics
Observe ECM user activity.