Capacity Planning for ECM
Plan for capacity with accurate data compiled in one place.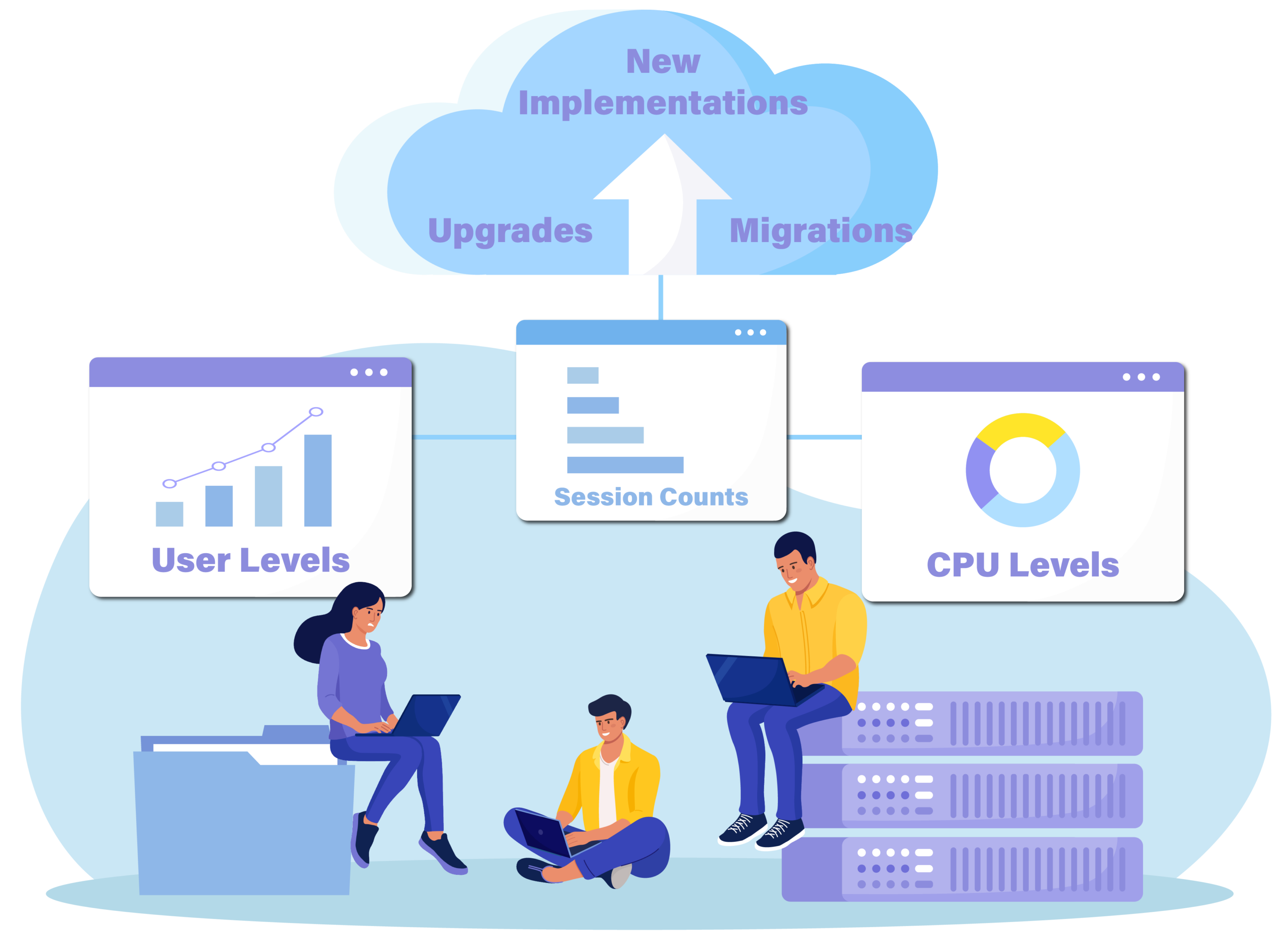 

Cloud, On-Prem, or Hybrid Deployment



Configure / No Code



Agentless
Reveille monitors how system use is expanding and how this affects end-user performance accurately. Capacity planning data all in one place, automatically. 
Capacity Planning Built for ECM
Watch the short demo on Reveille for ECM Capacity Planning
Reveille automatically captures and displays all the necessary metrics, based on actual usage. This includes key information for capacity planning such as user levels, session counts, transaction performance levels, CPU levels, memory levels, disk capacity etc.
^

Capacity planning data in one place

^

Know accurate baselines

^

Produce accurate capacity plans

^

Deployable in days
See Capacity Planning for ECM in action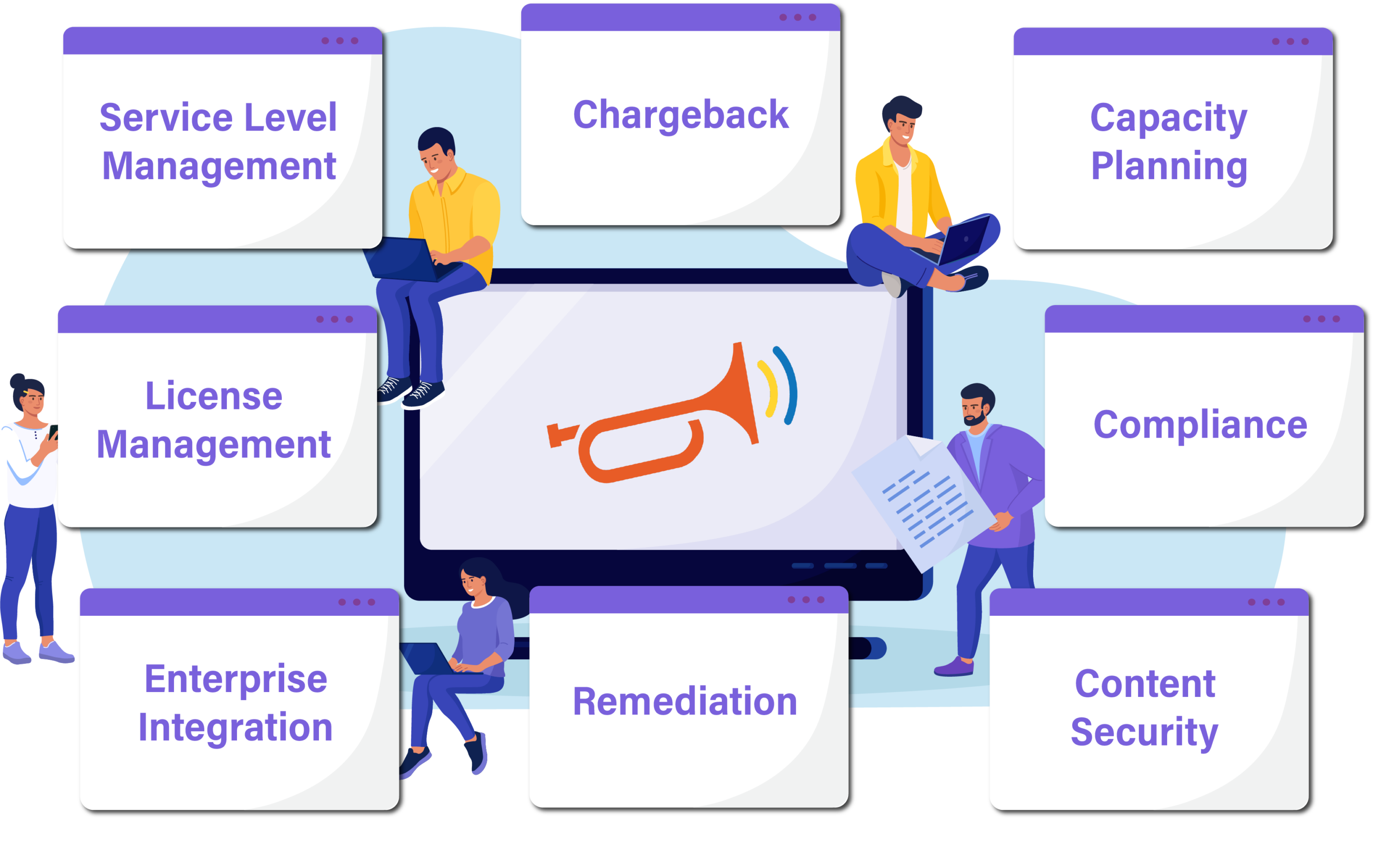 Your tooltip content goes here
Your tooltip content goes here
Your tooltip content goes here
Your tooltip content goes here
Your tooltip content goes here
Your tooltip content goes here
Your tooltip content goes here
Your tooltip content goes here