Monitor. Analyze. Connect.
Enterprise Content Management.
Reveille fills the ECM monitoring/management gap so you don't have to. Existing tools underserve the needs of ECM and cost more.
Reveille is purpose-built to monitor and provide early notification for content systems, analyze user activity, and connect ECM visibility to your current tools – optimizing the return on your ECM investments. Reveille's solutions expand upon these core capabilities; addressing pressing issues for ECM such as chargeback, license management, capacity planning, compliance, and more.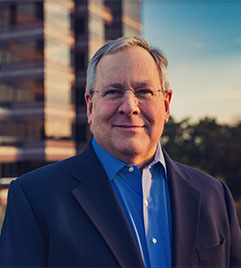 Robert Estes / CEO & President
As CEO and a member of the Board of Directors, Bob Estes is responsible for Reveille's overall strategy, growth and operations. Over the past 25 years, Bob has successfully launched several early-stage high-tech software companies and honed his expertise in integrating product strategy across operations and acquisitions. Bob helped start MediaBin Inc., a market leader in brand asset management, which was later acquired by Interwoven, Inc. He has also served as VP of Marketing and Product Management with several Atlanta-based software companies focused on enterprise content management, sales force automation and mobile communications, including XcelleNet, Inc. Bob graduated from the Georgia Institute of Technology.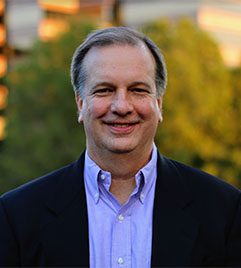 Brian DeWyer / CTO & Co-Founder
With more than 25 years of experience in technology, Brian DeWyer provides product strategy and technical leadership in his role as Reveille CTO and board member. Brian leverages his extensive knowledge from his tenure as a senior IT leader at Wachovia and previous role as a process consulting practice leader for IBM Global Services delivering on-premises and cloud-based solution implementations for Fortune 1000 commercial and government clients. He has led process change efforts within large organizations, building on content-driven solutions for high-volume transaction processing applications. He is a past board member of the Association of Image and Information Management (AIIM) industry association. Brian graduated from Virginia Tech with a BSME and holds an MBA from Wake Forest University.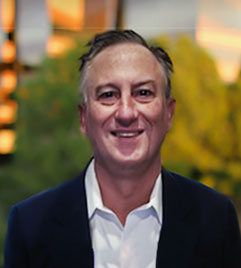 David Held / CFO and VP Customer Success
Dave Held provides financial oversight and leads Reveille's Customer Success Program leveraging his experience as both a technology vendor and customer. Dave built his software knowledge at XcelleNet, an Atlanta based software company, in roles as controller, CFO and COO. Dave also spent 14 years with Yum Brands!, the largest restaurant company in the world, where he worked with technology, functional and finance leaders around the world to evaluate technology, select vendors, negotiate deals, and implement key projects. Dave is a CPA with an accounting degree from Augusta University in Augusta Georgia and holds an MBA from University of Wisconsin.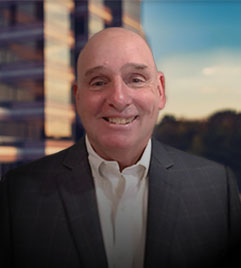 As Vice President of Sales at Reveille Software, Bob Howatt brings an extensive background in enterprise software sales and management to the role. Bob has spent the last 30 years selling technology solutions across all markets and has managed small-to-large field teams, inside sales teams, services teams, and training teams. He has operated in senior sales leadership roles at companies such as IBM/Tivoli, Mercury, HP Software, as well as running both sales and marketing at venture-backed companies Revere and Blueprint Software. Bob graduated from Boston College with a Bachelor's Degree in Business.