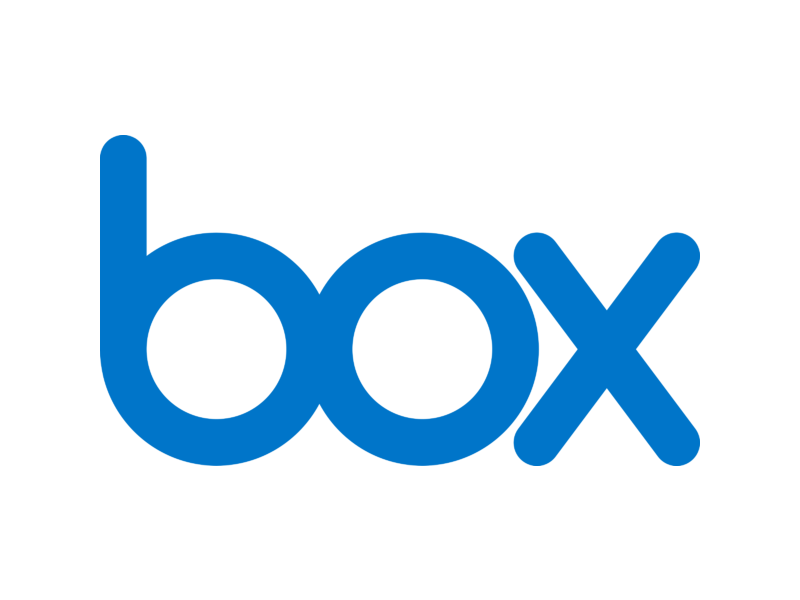 Box brings content management to the cutting edge with an intuitive design, a powerful interface and mobile-friendly functionality. It's the perfect resource for effortless enterprise content management and collaboration, so ensuring availability of this business-critical app is a high priority. Reveille supports your collaborative network with the actionable insight to keep communication buzzing and the wheels of progress turning.​
With Reveille, gather user operating performance, detect abnormal user behaviors or application access, better your user experience, and provide granular intraday Box threshold-based metrics for real-time management decision making.
REVEILLE VIDEOS
DATASHEETS
TECHNICAL OVERVIEWS
SLIDESHARES
join the businesses benefiting from reveille's performance Optimization
Are You Ready To Get Started with Reveille?