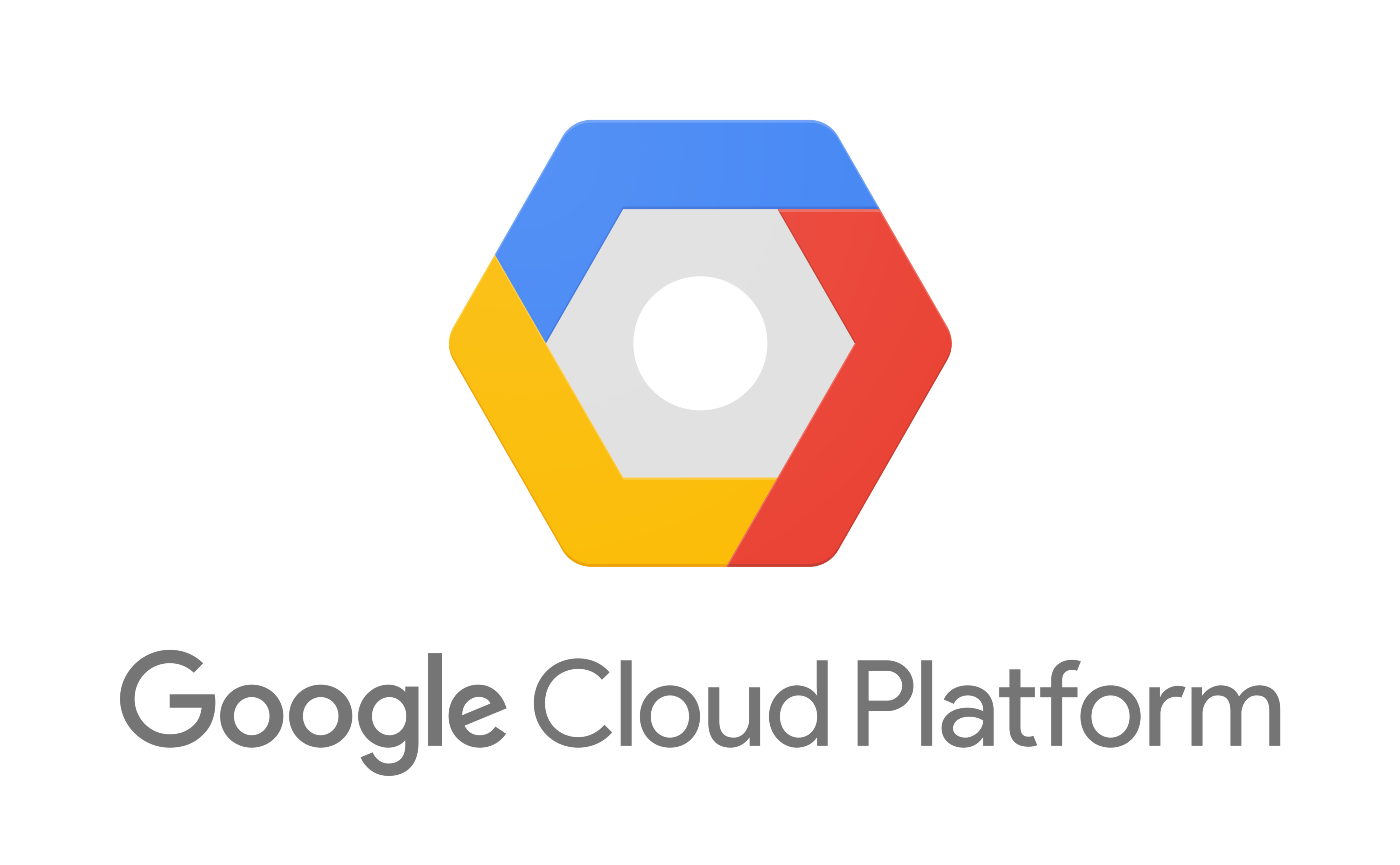 Google Cloud Platform (GCP) is a provider of computing resources for developing, deploying, and operating applications on the Web. Although its cloud infrastructure does serve as the host for applications such as Google Workplace (formerly G Suite and Google Apps), GCP is mainly a service for building and maintaining original applications, which may then be published via the Web from its hyperscale data center facilities.  Google Cloud Console provides a web-based, graphical user interface that you can use to manage your Google Cloud projects and resources. ​
Reveille supports GCP and provides Enterprise Content Systems monitoring, analytics and optimization and works in conjunction with cloud platform monitoring and management tools.  
Reveille with Google Compute Platform
Capabilities:
Full Reveille operation in GCP

Reveille collectors in GCP and Reveille servers on-premises

Reveille collectors on-premises and Reveille server in GCP

Monitoring Google Cloud Storage performance and availability

Google email server support using OAuth 2 authorization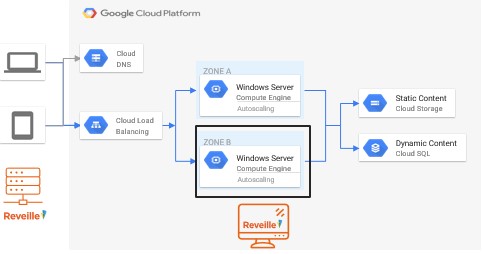 join the businesses benefiting from reveille's performance Optimization
Are You Ready To Get Started with Reveille?