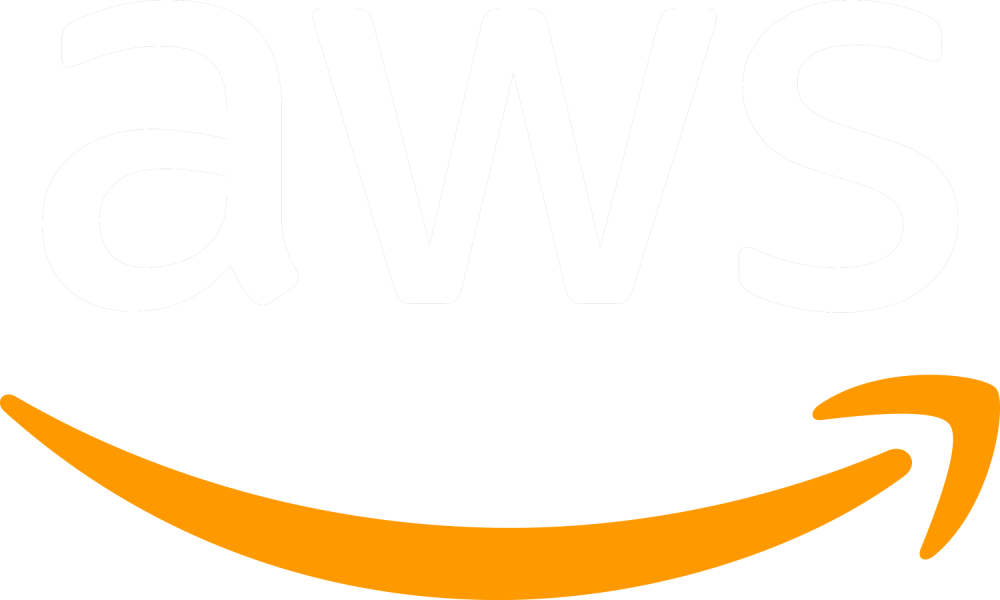 Amazon Web Services (AWS) brings a comprehensive, evolving cloud computing platform provided by Amazon that includes a mixture of infrastructure as a service (IaaS), platform as a service (PaaS) and packaged software as a service (SaaS) offerings and provides customers with a wide array of cloud services.  AWS is a secured cloud services platform that offers compute power, database storage, content delivery and various other functionalities.​
Reveille supports AWS and provides Enterprise Content Systems monitoring, analytics and optimization and works in conjunction with cloud platform monitoring and management tools.  
Capabilities:
Full Reveille operation in AWS

Reveille collectors in AWS and Reveille servers on-premises

Reveille collectors on-premises and Reveille server in AWS

Monitoring AWS S3 buckets storage performance and availability

Notifications using AWS Simple Notification Service (SNS)

Support for AWS RDS database — SQL Server and Oracle

Publish Reveille metrics to AWS CloudWatch

Reveille event integration with AWS CloudWatch Logs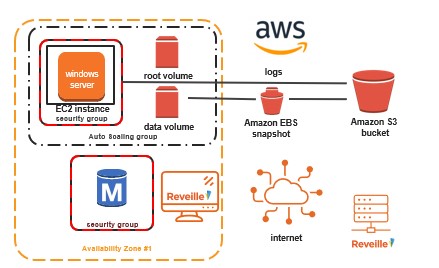 join the businesses benefiting from reveille's performance Optimization
Are You Ready To Get Started with Reveille?