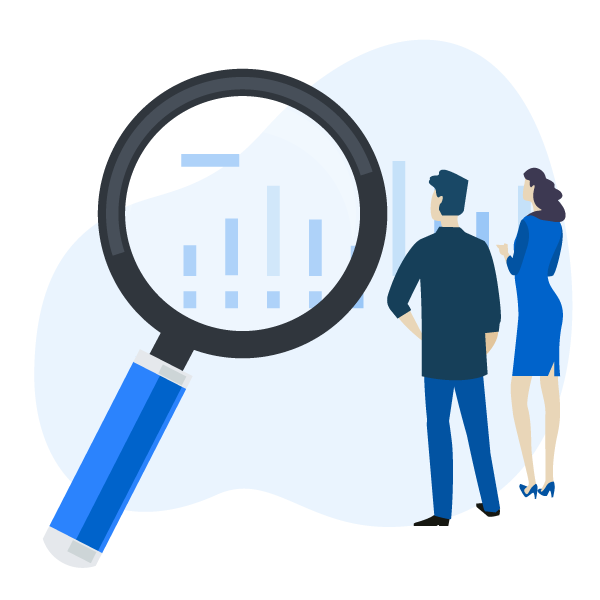 ECM teams strive to control, manage, and support the complex mix of on-premises and cloud content services to deliver high quality and performance applications to end users. As digital transformation (DTX) based projects accelerate, even more pressure is on ECM shared services teams to deliver consistent 'tier1' class level service for the virtual user community. When an escalated ECM production incident arises (and they will 😉), typically normal activities grind to a halt to shift focus on resolving the problem to limit downtime and productivity losses. Detecting and responding to performance issues before customers or employees do, or a major outage occurs, is essential to maintain SLAs, user satisfaction, and improve mean time to recovery.
ECM Production Incidents Drain Everyone's Time and Resources
The infamous bridge meetings and now virtual "War Rooms" required to resolve application system disruptions are a huge drain on the ECM, IT devops, and business teams time and resources. EMA research highlights the tremendous impact to the business:
The average War Room comprises 15 people.
On average it takes 5-6 hours to respond to and resolve the incident that caused it to convene.
29% of War Rooms take more than 11 hours to respond and resolve.
70% of War Rooms are responding to incidents whose underlying technical causes were not diagnosed and identified before those services were impacted.
24% of the time the CIO is involved, and Application Development is increasingly becoming more involved. IT Service Management typically owns and manages the War Room, but all organizations are represented in the heat of battle because of the complexity of IT environments.
And Pizza is the meal of choice even during the current work from home environment.
It's clear that production support issues take time and resources to resolve that could be better used elsewhere with teams already stretched thin. How can organizations spend less time on support issues and more time on project backlog? How can they prevent escalations? How can they get better optics with less senior staff involvement?
General purpose SIEM, APM, and network monitoring tools don't have the depth of experience or out of the box native interfaces for ECM platforms and applications required to detect issues before they occur. Many organizations try to fill the gap with home grown solutions, custom scripts, and expensive business analysts that don't completely or efficiently solve the problem.
The key to reducing the impact and severity of ECM support issues is to employ purpose-built active monitoring to get visibility into ECM focused operating metrics and transaction level detail. This insight provides the ability to proactively detect and solve the problems that lead to downtime and access issues, as well as the resource and productivity drain that come with them.
Do More with Less Using Reveille's Active ECM Monitoring
Just like anything else, choosing the right partner for the job is essential. The good news is you don't need to find a business analyst or use DIY hacks to detect and resolve support issues and maintain SLAs, instead consider Reveille.
With Reveille, move your support approach from reactive to actively aware, triage problems faster from ECM app layer down versus the system layer up, eliminate manual or custom script maintenance, and view your entire ECM ecosystem, not just a single product or functional area. All with no app changes or performance, no manual checklists and 'eyes on glass' to gather data points for either on-premises or cloud-based ECM apps.
Get detailed actionable insight to:
Maintain the health of your entire ECM stack with monitoring for multiple platforms
Track performance and define service level baselines
Reduce mean time to detection and repair
Report on Key Performance Indicators (KPIs)
Track how ECM upgrades affect the system
Understand and plan for increased ECM system demand
Sound interesting? Give us 2 minutes.
Watch this short demo to see how Reveille more efficiently monitors for and manages ECM production issues without the resource drain.