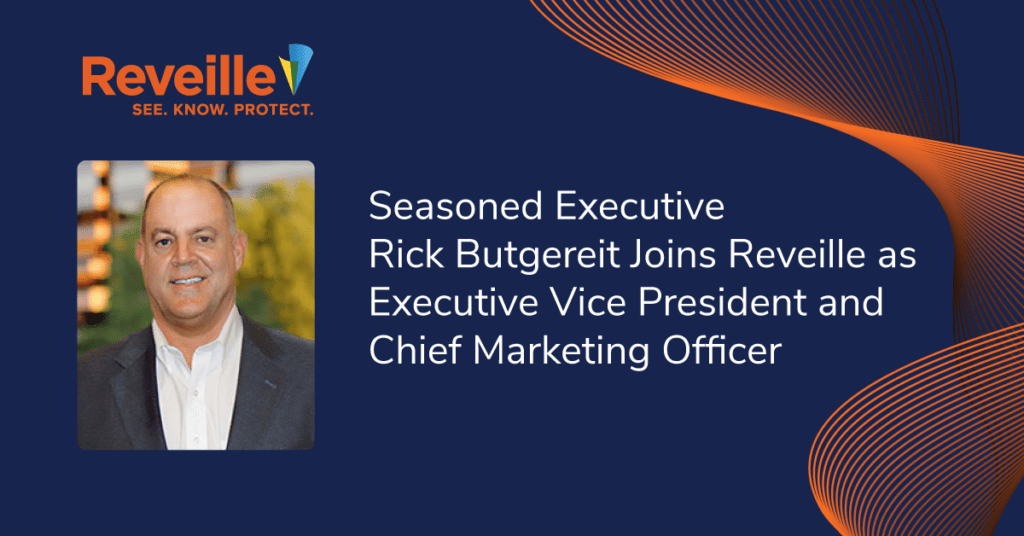 Please allow me to introduce myself, my name is Rick Butgereit and I am the new Executive Vice President and Chief Marketing Officer of Reveille. First, I would like to personally thank you, our valued customers and partners, for your support of Reveille. I am thrilled to be joining the talented team at Reveille to lead the company's channel-only growth strategy.
I have spent more than 30 years in senior executive leadership positions in high tech companies and have extensive expertise in building strategic customer and partner business models and relationships. I recently served as Global Vice President, Field Operations and developed and implemented the brand and global program for the Infor Partner Network. I am excited to collaborate with our partners and customers to make Reveille the go to platform for real-time insight into ECM performance, adoption, and content security issues.
Reveille continues to innovate in providing real-time insight into performance, operations, user behavior and security anywhere – in the Cloud, on-prem or hybrid. Reveille uniquely targets abnormal digital asset usage, applies real-time behavioral profiling and provides actionable threat response for heterogenous content management systems. With integrations into the leading ECM and content services vendors, we provide enterprises and MSP partners with a flexible solution to gain actionable insight into their performance, adoption and any content security issues.
I am very excited to be driving Reveille's continued growth and channel expansion. Most of all, I look forward to partnering with and supporting all of you.
Regards,
Rick Butgereit
EVP and Chief Marketing Officer
Reveille Software, Inc