Wait… Aren't General-Purpose ECM Tools Enough?
Successful management of the ECM products and solutions comprising your content infrastructure requires more than simple visibility. It requires actionable insight, from the inside out.
Everyone has general-purpose tools in their environment to help with everything from performance to analytics, but there's still a gap. The problem is that as great as the current tools are, they look at the problem from the outside.
This video provides a quick explanation of why that approach is problematic: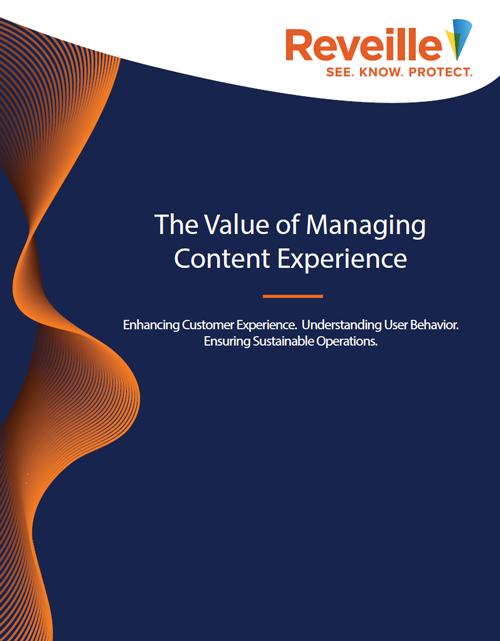 The Value of Managing Content Experience
In this short paper, we discuss why and how to augment your existing ECM investments to provide the visibility and control necessary to bring calm to your content chaos.