Partner Program
Partner With Us
"As one of Reveille's first partners, we have worked with many customers who have seen immediate value from their solution, both in terms of helping them realize their ambitious Digital Transformation initiatives as well as driving down their operational costs. Most important of all though, the team at Reveille live and breathe enterprise content and their expertise and dedication to this category have made them a truly valued partner to our business."
OUR Partner Programs
Reveille's Partner Programs are designed to meet the business needs and models of prospective partners, including:
CHANNEL PARTNERS sell and provide delivery services for Reveille solutions. They leverage their deep domain expertise to identify opportunities and move deals through the selling and delivery process.
MANAGED SERVICE PROVIDERS have an established MSP practice and commit to meet stringent SLAs and provide exceptional management of ECM solutions so customers can focus on company initiatives rather than maintain their ECM.  
PRIVATE LABEL PARTNERS sell and provide delivery services for uniquely branded, labeled or packaged Reveille products.
ALLIANCE PARTNERS share tactical and strategic plans, working together collaboratively to influence the sale of Reveille solutions and provide the delivery services.
Positioning partners for growth and customer success
Offer Reveille's industry-leading out-of-the-box, agentless, ECM application monitoring solutions
Expand your products and services portfolio
Enhance the value of existing customer investments
Optimize your customer's business processes, improve information management
Build new revenue streams
Leverage partner benefits, incentives and resources to help expand market opportunities
GET THE INSIDE SCOOP ON OUR PROGRAMS FROM eCHANNEL NEWS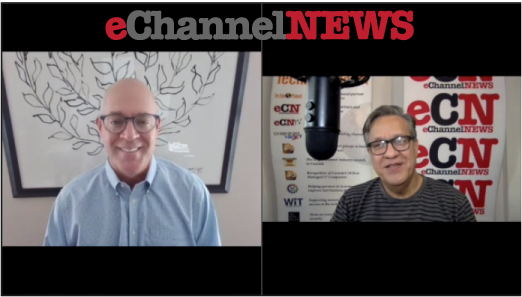 Interested in Partnering?
We'd love to talk to you. Please complete the Partnership Inquiry form in full and our team will be in touch soon.