Preview What Reveille is Showcasing at OpenText Enfuse 2019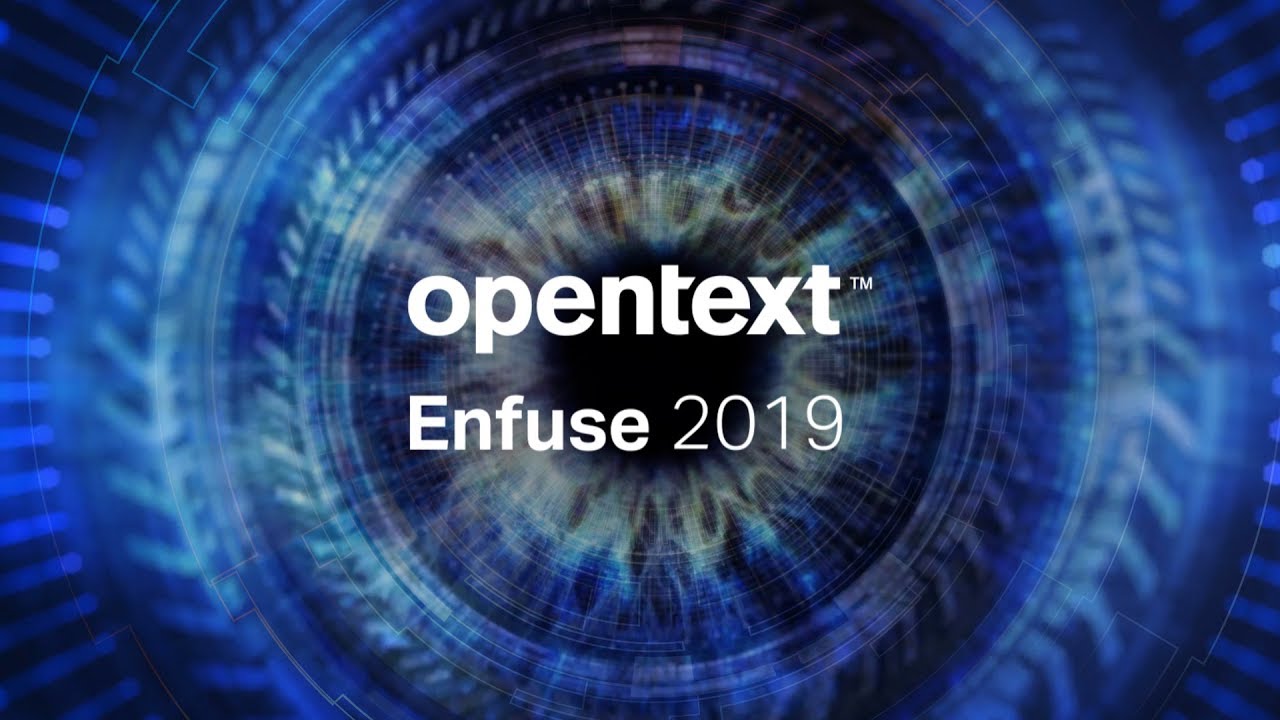 SEE WHAT REVEILLE HAS IN STORE AT OpenText Enfuse 2019
We are excited to sponsor and participate in OpenText Enfuse 2019 next week! If you're looking for fresh insight on your OpenText platform performance and content security come speak to us at booth 307 or join us for one of our Turbo Talks or Breakout Lab Sessions during the conference.
Why connect with Reveille at OpenText Enfuse this year?
Reveille will be demonstrating our powerful, purpose-built solution that provides visibility and control over your OpenText content applications. Our specialized monitoring of ECM and CSP applications goes well beyond general-purpose monitoring, providing context and detailed insight into the performance, adoption, planning, user behavior, security and audit of customer business-critical content stacks.
See Reveille's active monitors, dashboards and user analytics capabilities for OpenText Documentum, Content Suite, Captiva, InfoArchive, xPression and EnCase to:
SEE
Monitor your content application performance
know
Understand user activity in context
Protect
Detect and investigate suspicious user activity
ENCASE Content Security
We will be showcasing our Encase Content Security solution to detect, speed investigation of and reduce the impact from a content breach. 
Key Capabilities include:
Automatically creates alerts in Encase if users are improperly accessing documents or an irregular login pattern is detected.
Accelerates response time by initiating investigative workflows when suspicious activity is detected.
Advances investigation with severity driven data collection, memory collection, or snapshot timeline generation.
Conditionally or automatically removes user access to the application.
Generates evidenced-based reports demonstrating compliance for audit requests.
Find us at the conference to learn more
EXPO HALL
Meet Reveille on the tradeshow floor on Booth 307 and learn how to SEE, KNOW and PROTECT your OpenText content applications. We can answer any questions and even provide a quick demo of Reveille's Content Security for EnCase. Plus, you'll get a free webcam cover just for stopping by to talk to us.
Or Join us for one of the following sessions:
Turbo Talks
Combat Insider Threats with Behavioral Analysis
Presenter: Bob Howatt, Reveille VP Sales
Tuesday, Nov 12 at 12:45 PM
Wednesday, Nov 13 at 12:45 PM
Breakout Lab Sessions
EnCase Content Security: Combat Insider Threats and Reduce the Impact of a Content Breach
Presenters:  Brian DeWyer, Reveille CTO; JJ Cranford, OpenText Sr. Product Marketing Manager
Tuesday, Nov 12 at 11:00 AM
Wednesday, Nov 13 at 8:00 AM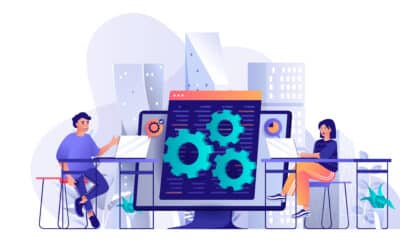 Back to Blog A Better OnBase is Always Possible Hyland OnBase is a powerful content services platform that empowers organizations to streamline their document management and workflow processes. However, successfully managing and monitoring OnBase is essential to...