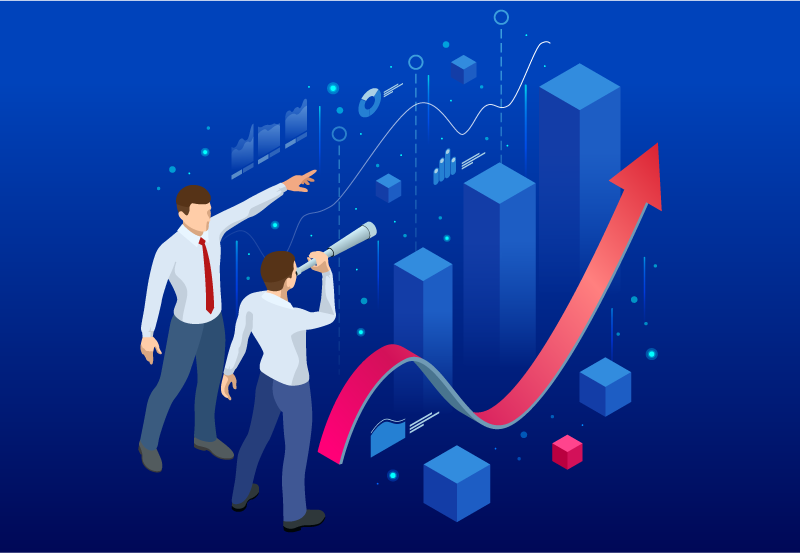 Managed service providers are always on the lookout for new and innovative turnkey solutions that can help differentiate their portfolio offerings and the ECM market represents a significant growth opportunity that many forward-looking MSP providers are keen to capitalize on. Reveille solutions provide an attractive revenue stream for MSPs looking to ensure the performance and security of their customers' content services.
It's for this reason I'm excited to share that today we launched the Reveille MSP Partner Program, a new program designed specifically for partners who sell and manage IT services for their customers. The new MSP Partner Program is part of the Reveille Global Channel Partner Program which we launched in July 2020 as part of our shift to selling our solutions exclusively via the channel, while continuing to support existing customers.
We are very excited to bring this new MSP program to market and believe that partners will find this program to be both comprehensive in scope while offering a clear path to profitability.
Reveille MSP Partner Program Highlights
Some of the key benefits of the Reveille MSP Partner Program include:
Exclusive Route to Market: The Reveille solution will now only be sold via its approved channel partners, eliminating any potential conflict over pricing and ensuring they have the dedicated resources at their disposal to succeed in the market.
Accelerated Time to Market: Featuring agentless, cloud-ready remote service delivery, out-of-the-box dashboards and notification integrations, MSP partners will be able to quickly on-board new customer implementations.
Generous Partner Margins: Reveille's MSP Program includes both tiered and region-based discounts which leads to significant partner margin.
Unparalleled ECM Expertise: Partners can tap the collective domain expertise and experience of the Reveille team, who have spent the past two decades building, deploying, and managing some of the world's most complex ECM and EIM systems.
Enablement and Training:  Partner personnel can self-serve enablement, training and education assets as needed and available by role in most cases.
Join Our Partner Ecosystem!
Our existing partners are already buzzing about the opportunities the new MSP program offers customer to support their ECM monitoring and content security needs.
We'd love to talk to you about our partner opportunities. If you'd like to learn more about joining our global ecosystem of MSP, Reseller, Distributor, and Technology Partners please reach out.
Rick Butgereit
EVP and Chief Marketing Officer
Reveille Software, Inc