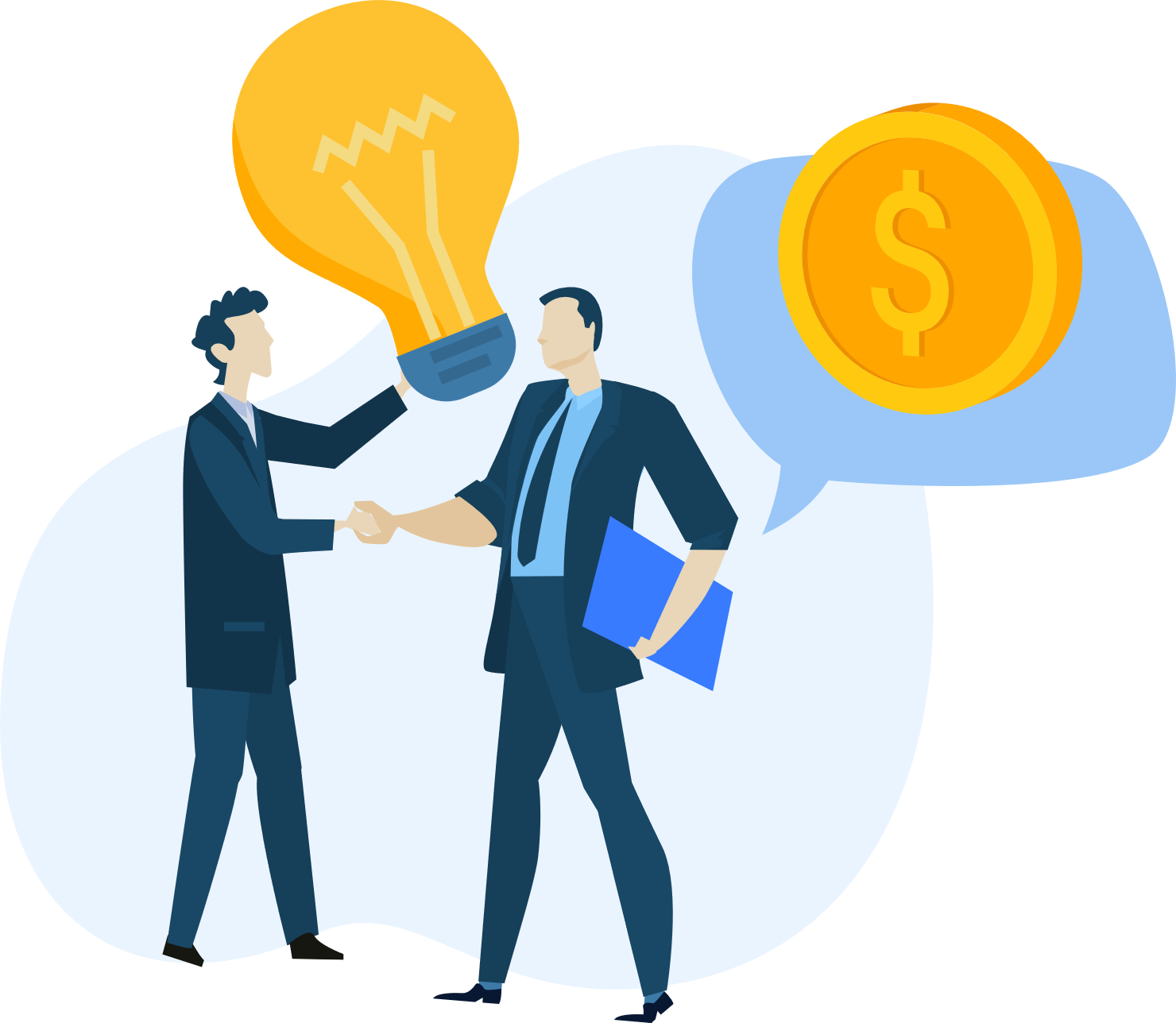 I'm excited to share that today we launched a new Global Channel Partner Program! The revamped program provides technology resellers and solutions providers in North America and Europe with the opportunity to offer our best-of-breed ECM management and monitoring solutions to their customers.
We built this new channel program to make it as simple and streamlined as possible for partners to sell our solution with confidence and accelerate their path to profitability. We have significantly boosted our investment in our partner ecosystem to drive broad global adoption of the Reveille solution and leverage the unique systems integration capabilities of our partners to drive customer satisfaction. We are confident that this new program will make it even easier for partners across the spectrum to add value to their portfolio offerings.
Jim Picardi, Executive Vice President, Sales and Marketing of enChoice, a long-time partner, shared the following about our program, "Reveille's Global Channel Partner Program enables us to offer our customers a turnkey, purpose-built ECM management and monitoring solution that demonstrates immediate value – all backed by some of the industry's most knowledgeable and experienced enterprise content experts."
Program Highlights
Some of the key benefits of joining the Reveille Global Channel Partner Program include:
Exclusive Route to Market: Reveille's solutions will now only be sold through our approved channel partners, eliminating any potential conflicts, and ensuring partners have dedicated resources at their disposal to succeed in the market.
Generous Compensation and Incentives: Our new Partner Program includes both tiered and region-based incentives to generate incremental revenue.
Dedicated Partner Portal: Partners have access to the Reveille Partner Portal, a robust collaboration and role-based resource featuring sales enablement collateral, training materials, deal registration, and integrated product support.
Unparalleled ECM Expertise: Partners can tap the collective domain expertise and experience of the Reveille team, who have spent the past two decades building, deploying, and managing some of the world's most complex ECM and EIM systems.
Enablement and Training: Partner personnel can self-serve enablement, training and education assets as needed and available by role in most cases.
Join us!
We look forward to expanding our network of partners to help customers across the globe with their ECM monitoring and content security needs. If you'd like to learn more about joining our global ecosystem of Resellers, Distributors, and Technology Partners please reach out.
Rick Butgereit
EVP and Chief Marketing Officer
Reveille Software, Inc